MEMBERSHIPS AT ORIENTAL WELLNESS CENTER ARE JUST $59/month
Specials
DON'T MISS OUR OPEN HOUSE!
Be sure to stop by the "Specials" page for all of our cost saving specials going on now.
Find Out More
New Thai Massage at Oriental Wellness Center!
Thai massage combines acupressure, reflexology and assisted yoga postures.
Find Out More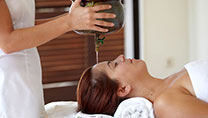 Wellness-Services
Our mission is to rejuvenate mind, body, and spirit through Asian treatments in a placid and tranquil environment
Women's Health Care
OWC offers treatments for the mother-to-be in mind. Wonderful full body post natal massage & body work, Asian diet and relaxation therapies for couples seeking help with infertility.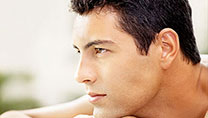 Men's Health Care
OWC also offers treatments for Men. Spa treatments and Wellness are not just for Women. We have a full line of men's health and treatment options. Call today to book your relaxation session.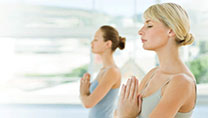 Wellness Classes
There are many forms of therapeutic health exercise developed in ancient China, but Qi gong is one of the more well-known and commonly practiced. Sign up for classes today.
Find Out More
New Services for Women's Health Care at Oriental Wellness Center!!
Psycho-Neuro-Endocine (PNE) Balancing. This is an alternative healing modalit.
Find Out More
Take a moment to view some recent testimonials.