COVID-19 Thanks for visiting Oriental Wellness Center. Due to the current conditions of the Covid-19 pandemic, some of our services listed on our website may not be available at this time. Services available are based on availability of our therapists. Please call for available appointments.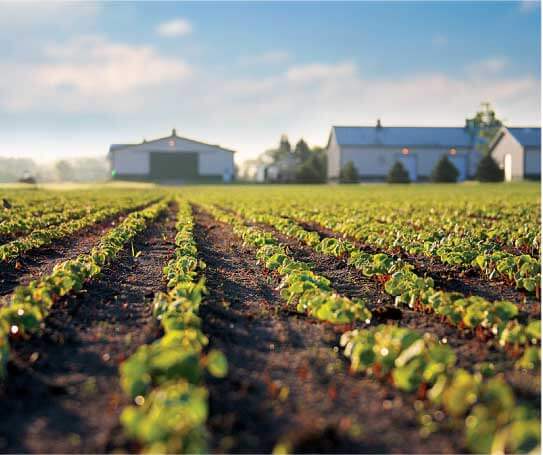 Whole food nutrition – just as nature intended.
Together, Oriental Wellness Center and Standard Process are changing lives.

OUR SERVICES AND PRODUCTS
We offer a wide selection of wellness treatments