MEMBERSHIPS AT OWC



Sign up for only $59 a month
OUR SERVICES AND PRODUCTS
We offer a wide selection of wellness treatments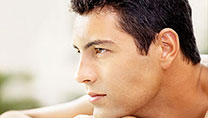 Men's Health Care
OWC also offers treatments for Men. Spa treatments and Wellness are not just for Women. We have a full line of men's health and treatment options. Call today to book your relaxation session.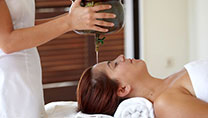 Wellness-Services
Our mission is to rejuvenate mind, body, and spirit through Asian treatments in a placid and tranquil environment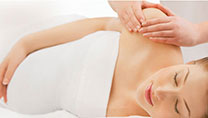 Women's Health Care
OWC offers treatments for the mother-to-be in mind. Wonderful full body post natal massage & body work, Asian diet and relaxation therapies for couples seeking help with infertility.
New Thai Massage at Oriental Wellness Center!
Thai massage combines acupressure, reflexology and assisted yoga postures.
Take a moment to view some recent testimonials.
Services for Women's Health Care at Oriental Wellness Center!!
Psycho-Neuro-Endocine (PNE) Balancing. This is an alternative healing modalit.