COVID-19 Thanks for visiting Oriental Wellness Center. Due to the current conditions of the Covid-19 pandemic, some of our services listed on our website may not be available at this time. Services available are based on availability of our therapists. Please call for available appointments.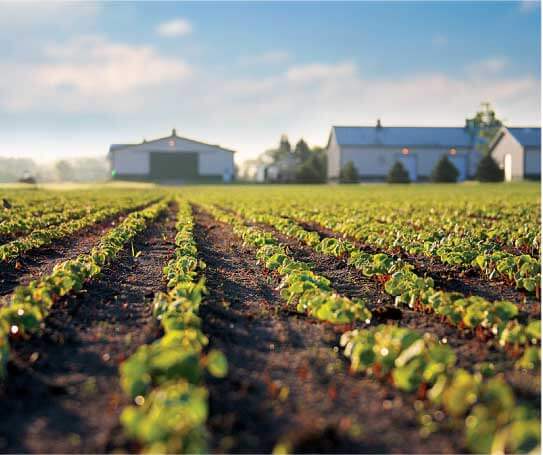 Whole food nutrition – just as nature intended.
Together, Oriental Wellness Center and Standard Process are changing lives.

OUR SERVICES AND PRODUCTS
We offer a wide selection of wellness treatments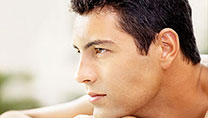 Men's Health Care
OWC also offers treatments for Men. Spa treatments and Wellness are not just for Women. We have a full line of men's health and treatment options. Call today to book your relaxation session.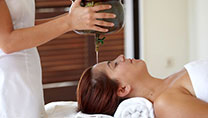 Wellness-Services
Our mission is to rejuvenate mind, body, and spirit through Asian treatments in a placid and tranquil environment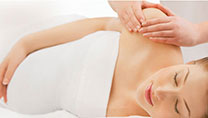 Women's Health Care
OWC offers treatments for the mother-to-be in mind. Wonderful full body post natal massage & body work, Asian diet and relaxation therapies for couples seeking help with infertility.
Take a moment to view some recent testimonials.
[fusion_portfolio layout="carousel" picture_size="fixed" text_layout="unboxed" filters="yes" columns="4″ column_spacing="0″ cat_slug="video-testimonials" exclude_cats="" number_posts="10″ offset="" excerpt_length="35″ strip_html="yes" carousel_layout="title_on_rollover" scroll_items="" autoplay="no" show_nav="yes" mouse_scroll="no" animation_type="0″ animation_direction="down" animation_speed="0.1″ animation_offset="" class="" id="" /]
Services for Women's Health Care at Oriental Wellness Center!!
Psycho-Neuro-Endocine (PNE) Balancing. This is an alternative healing modalit.